We advance web design and technology for over 20 science missions and programs at NASA and Jet Propulsion Laboratory.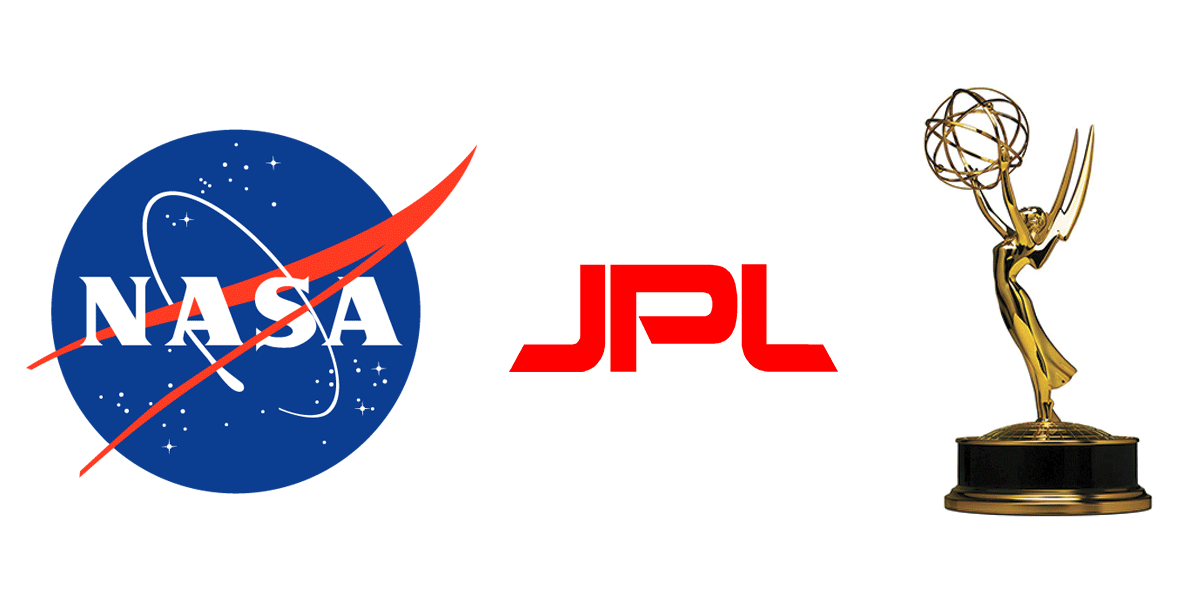 Utilizing a custom CMS website platform, we continually design and adapt custom features and tools to the websites we support. All of our clients benefit from ongoing improvements, and we design new features based on their evolving goals.
Our web projects have earned many awards, including two Emmy Awards, 20 Webby Awards and two NASA Space Act Awards. In 2016, we were awarded Small Business Prime Contractor of the Year for Jet Propulsion Laboratory.
User-centered websites, features and applications provide immersive storytelling experiences.
Providing a platform for effective storytelling is central to our design strategy, and we combine a focus on user experience with the adaptation of new technologies. Centralization and flexibility have been key to supporting science teams and public outreach groups in their efforts to share data, information and experiences with the science community and the public.
Since 2009, we've set new standards for web design and technology for NASA's Science Mission Directorate and Jet Propulsion Laboratory. Our work is based on ongoing discovery workshops, careful planning and focused implementation.
Visualize global data.

Science applications and visualization tools are integrated with our websites and provide science teams a means to utilize and share data across a wide range of devices.
Compare Earth datasets and reveal datamaps on Mars and Pluto.
Track location and communication activity of landers, rovers and orbiters with Mars Now. Reveal the core of Earth and Europa, and interact with Earth's Moon phases.
Interact with spacecraft.
We provide custom 3D modeling and interactive 3D applications. Explore the Cassini spacecraft at Saturn, the GRACE-FO Earth Satellite, Voyager and the Mars Curiosity Rover.
Explore planets beyond our solar system.
For the NASA Exoplanet Exploration Program we collaborate with scientists to design custom virtual experiences of exoplanets for web and live events. Survey the surface of Trappist-1D, morph the atmosphere on Kepler 186f, travel to a moon of Kepler 16b, and engage a lava planet on 55 Cancri e.
Join NASA Earth scientists in remote locations.

Partnering with filmmakers, we produce virtual reality films that give audiences an immersive first-hand experience of the frontiers of science. Travel with NASA scientists as they study ice in Greenland and coral reefs in Hawaii in The Call of Science.